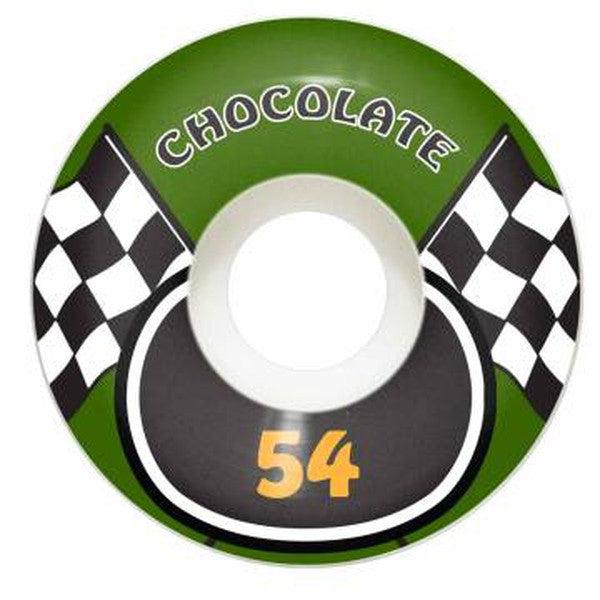 Chocolate Skateboards Hecox Essentials Conical Wheels 54mm
Original price
$36.95
-
Original price
$36.95
Availability:
Only 1 left, order now
Shipping Delivery Time
2-7 business days average delivery time within the Continental United States.
Chocolate Skateboards Wheels
Wheel size: 54 mm 
Hardness: 99 du 
Wheel shape: Conical 
Wheel color: White 
Chocolate Skateboards wheels conical shaped urethane set of 4 wheels size 54mm. Wheel hardness 99 durometer. A classic conical shape wheel for all-terrain ripping.